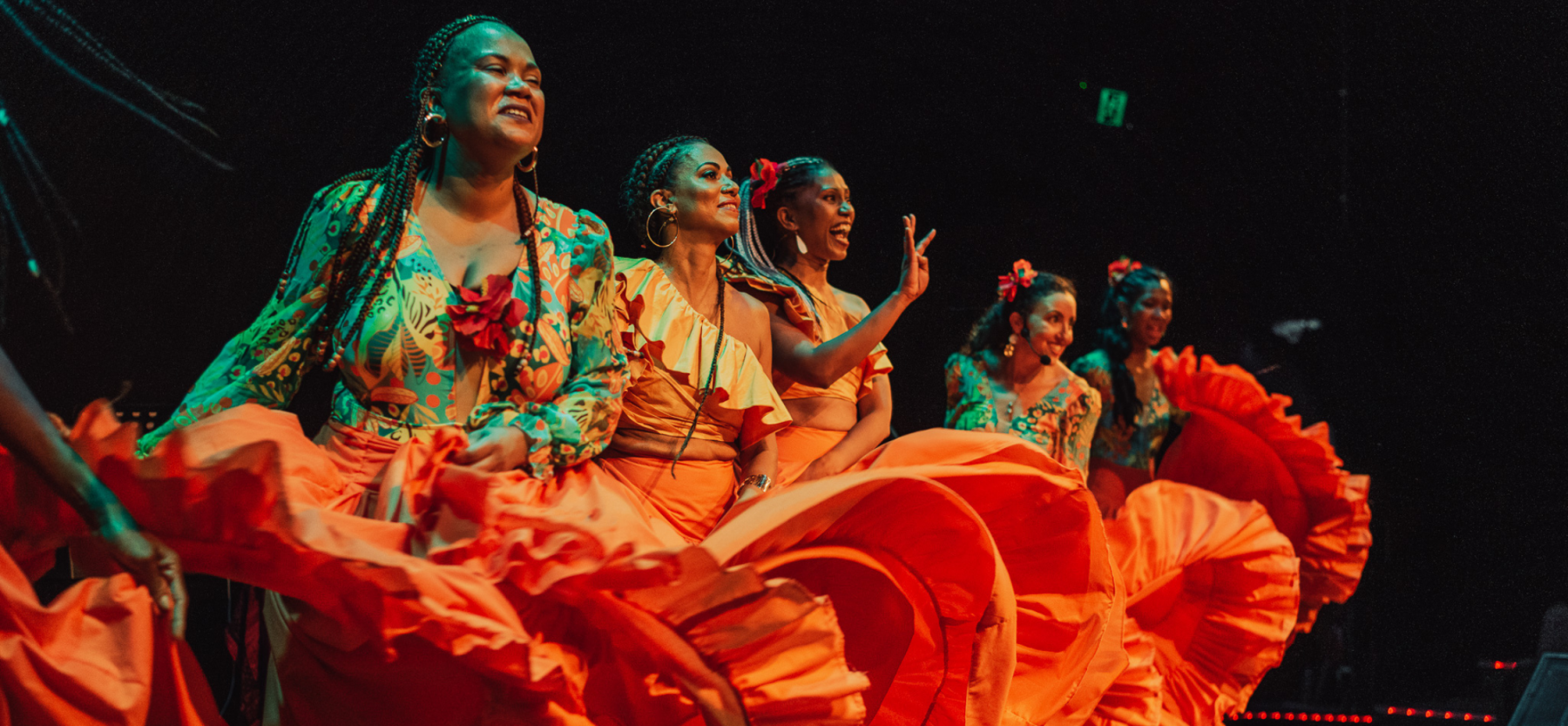 Following their sold-out award-winning Fringe World festival show, Salama will share stories and songs of their Indian Ocean Creole roots with humour, music and dance at a free community show on Friday 12 May 2023 from 6pm-8.30pm at Hillview Intercultural Community Centre, 1-3 Hill View Place, Bentley. Experience storytelling with a Creole twist, plus captivating rhythms, joyful chants and vibrant island moves.
Hillview Hub Multipurpose Hall
Friday 12 May | 6pm – 8.30pm | FREE EVENT
Hosted by the Multicultural Futures' World Music Café team.
Register your interest at This email address is being protected from spambots. You need JavaScript enabled to view it.