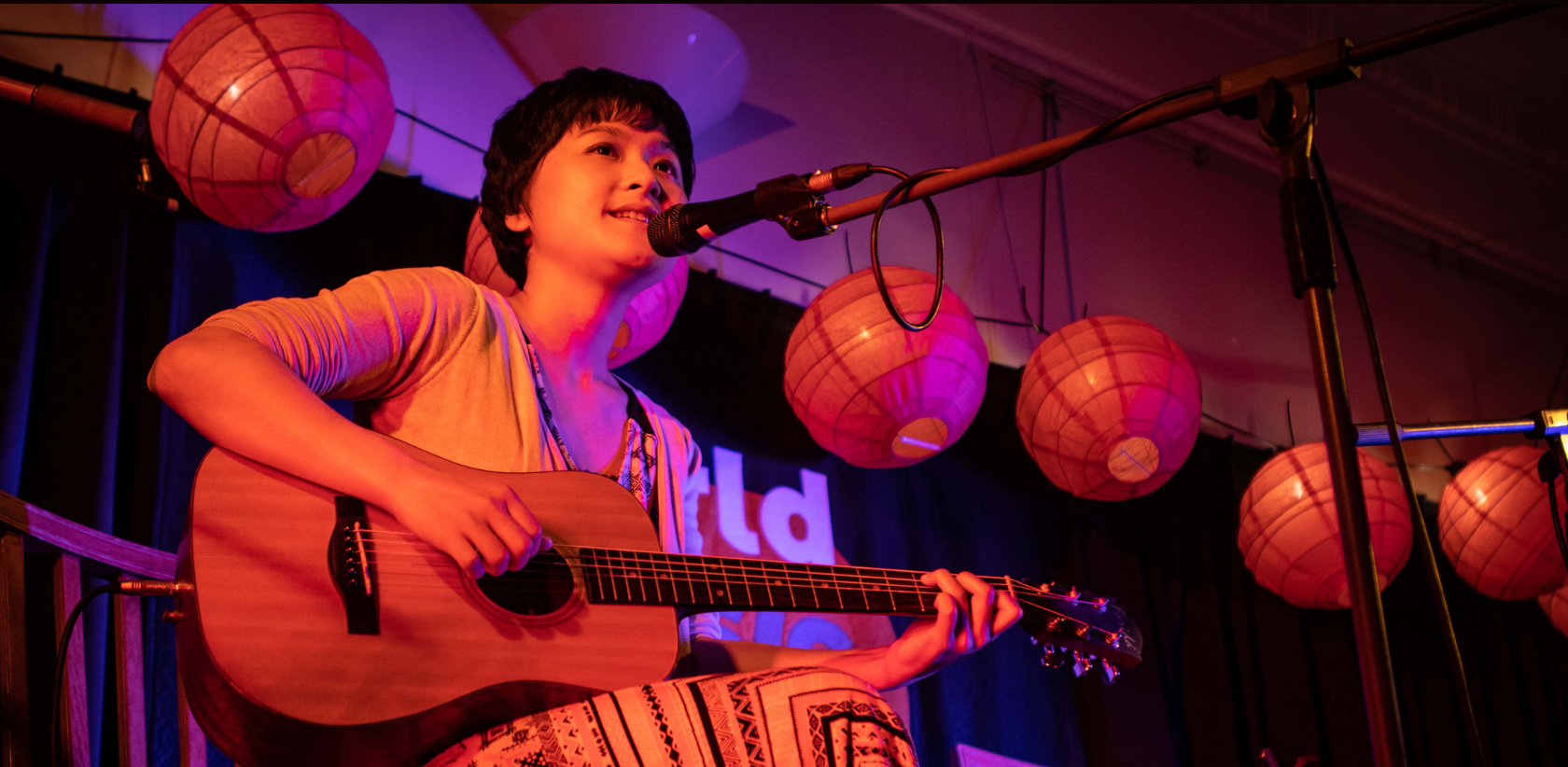 World Music Café and Multicultural Futures are coordinating a series of free Friday sunset outdoor concerts in Hillview Park, next to the Hillview Hub Intercultural Community Centre in Bentley.
Starting at 5pm to 7.30pm, each concert event features performances by some of Perth's finest quality multicultural artists, plus children's workshop activities, and fantastic food trucks.
The first concert on Friday 10 March features Brazilian band, Perth Choro , Rio carnival dancers, and the Bassonovas community samba band.
The second concert on Friday 24 March features Sino Swing, Vincent Wong, plus Chung Wah children's workshops and Lion Dances.
Come and enjoy these free family-friendly sunset concerts at the Hillview Hub in Bentley, brought to you by the World Music Café, Multicultural Futures, and the Hillview Hub team.